Before the end of the year, people have been looking at what Facebook will add or improve.  One good example is the Facebook Live. One can use it and you can even pretend that you have your own reality show.  Another example is Facebook's battle against fake news.  This year, we are looking forward on what Facebook will do to further improve its services.  We can still say that Facebook is still the one of the social media platforms that a business should have.  Entrepreneurs and Businessmen can still consider Facebook as their primary tool in their marketing strategies for 2017.  Facebook have generated the following numbers in their 2016 report.
There are 1.79 billion Facebook users as of November 2016
There are 1.18 billion active Facebook users daily as of September 2016
Five new profiles are being created every second
There are 1.66 billion Facebook mobile users
At an average, the Like and Share Buttons are viewed across almost 10 million websites daily
About 42% of Internet Markets reports that Facebook is important and critical for their business
16 Million local business pages have been created as of May 2013 which is a 100 percent increase from 8 million in June 2012
And more…..
These are the main reasons why companies and businesses must not pass a day without updating their Facebook page. Try to imagine, your Facebook page can be liked by those 1.18 billion active users at any given time.  Even if you already have ten thousand likes, you can still improve your Facebook page to help and boost online traffic to your webpage.
Here are a few tips on optimizing your Facebook page to make it more visible to search engines and Facebook Searches:
Make sure to use the complete name of your company or business – Don't use shortcuts or acronyms of your business or company name on Facebook. Build your brand and post your complete business name on Facebook.  Your existing customers may know how to find you, but how about new ones?
Indicate complete business details – Having your business address and contact info posted on your page will help your customers find where you are and how to contact you.  Similar to your web pages, your business contact number and address should be included in your About Us section.
Make your videos and images searchable – Properly using names and tags in your images and videos will make your page more search engine friendly.  Stay away from generic file name format.  This is your opportunity to make your videos and images relevant to the page that you have.
 Post links that are relevant –Facebook creates a thumbnail of any link to a website. This makes the link more enticing to click on as users are being given an opportunity to know what they will be seeing if they click on link. This is your opportunity to get a link back to your website.  Just don't overdo it.
Do not spam – Remember, your Facebook Page is a brief but important introduction of what your business is.  Spamming Facebook with irrelevant information will hurt your online reputation.
Anyone can make their Facebook look better by optimizing their page.  The only roadblock that you will encounter is time.  As a business owner, you do have an option to get some help or hire experts to do Facebook Management for you.  This way, you are sure that your Business Page looks good, searchable and shows fresh information about your business.
Need help managing your Facebook page? You can count on us.  T4 Social Media Company
Summary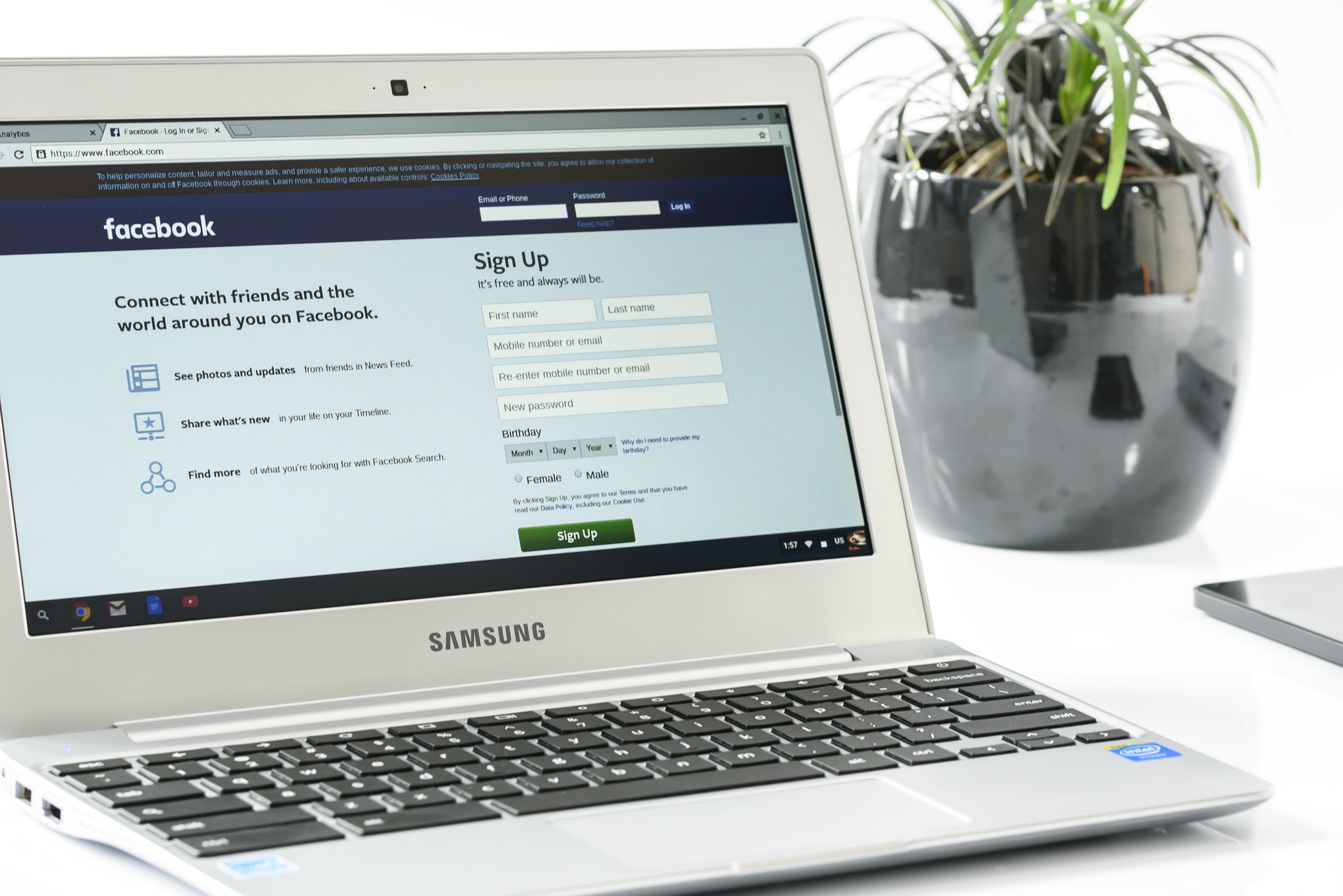 Article Name
Facebook Management: Tips on Optimizing Your Facebook Page
Description
Planning out Facebook Management to improve your Business Facebook Page. Here are a few tips on how to optimize your Business Facebook Page for this year.
Author