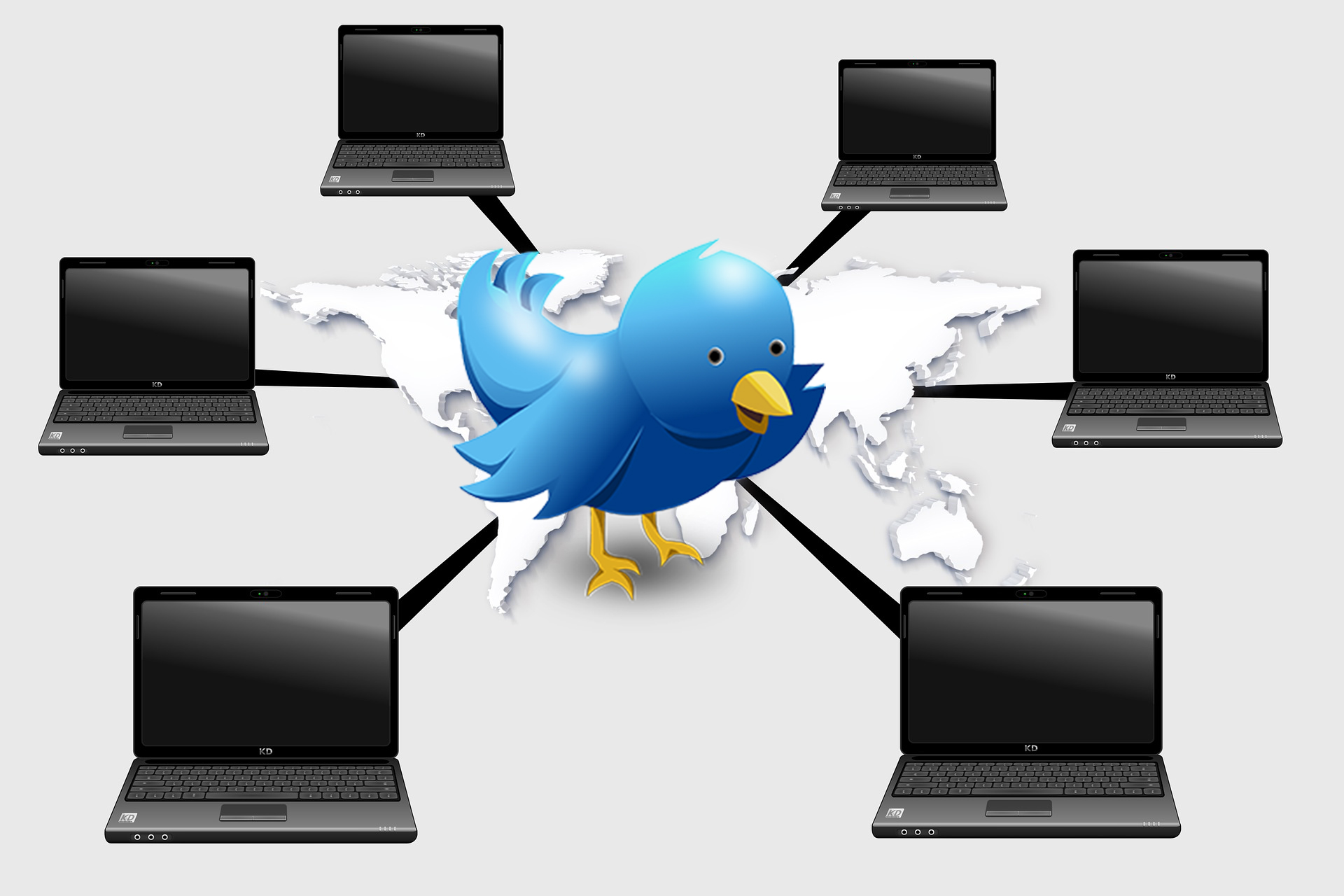 Thinking about promoting your products online? There are different methods that you may need to consider. It is very wise to use social media as a tool for promoting your product or services, particularly using the most famous ones like Twitter.
Twitter allows you to connect with your friends, family and other people all around the globe without any barriers or boundaries. Twitter has become one of the giants in promoting products, services and events in the social networking arena.
A lot of businesses generate a lot of traffic, leads, sales and profits solely by engaging with their followers, tweeting and re-tweeting. This has been another venue to express your feelings and let others know. Businesses can post images with information about their products and services.
Using the same idea for your business will give the boss to increase your products visibility and promotion. I guess you are asking how. Well, you are looking at the right place.  Here are some tips that can help in boosting your product promotion using Twitter.
Connect and create a network people within your niche. Using Twitter, you can find and add a lot of people to be your connection or friends. Similar to Facebook, you just need to ask them to add you and be their friend too! This way, they will immediately receive the latest updates from you every time you tweet them. For your business, you can tweet about your products that you think can help fulfill the other people's wants and needs. For affiliate marketing, you can offer niche products.  A bit of extra, it is much better to start working on a small niche first for a newbie. This is one way of earning money for you and your business. Concentrate and work harder on your business while being active on promoting via Twitter. Don't have the time?  You can get help by hiring professionals to provide you with Twitter Management Services. Doing so would mean you could be providing information about your products that can address easily the buying public's wants and needs.
Twitter can also be used as a search tool. It is not just for socializing online. You can also utilize Twitter search tool to see who are interested in your products, services or topics that you want to talk about. It is also wise to join conversations and share to them your knowledge and expertise. There are a lot of other cool tools which can provide latest updates in the world of Twitter.
Don't forget to advertise your new content. Each time you have a new content, you must let your Twitter followers know about it. Wondering how? You just need to update your twitter account whenever you post a new blog article. Always bear in your mind that your follower consists of marketers around the world, not just buyers and would be excited to find out about your latest offer.
You can also get feedback using Twitter. You can solicit feedback from your Twitter followers about the content that you have published lately. By asking your followers to share their opinions and ideas about your latest content, is a very nice idea and to start having continuous conversations as well as good relationships with your followers on Twitter. This will give you a boost to improve your online reputation.
Put Twitter box on your website. Always let your Twitter followers know that they can always connect with you and get the latest updates. There are a lot of social media plugins for your website, especially if you are using WordPress. You just need to install Twitter box on your web page and that's it. Twitter box updates your newest tweets and invites your audience to follow you on Twitter.
See? Twitter is not just another social media platform. You can use it for other purposes and connect with other people about your business. You can promote products, services even the articles you write. It is one of the most versatile social media platform that you can use for your business.
Image Credit: pixabay.com