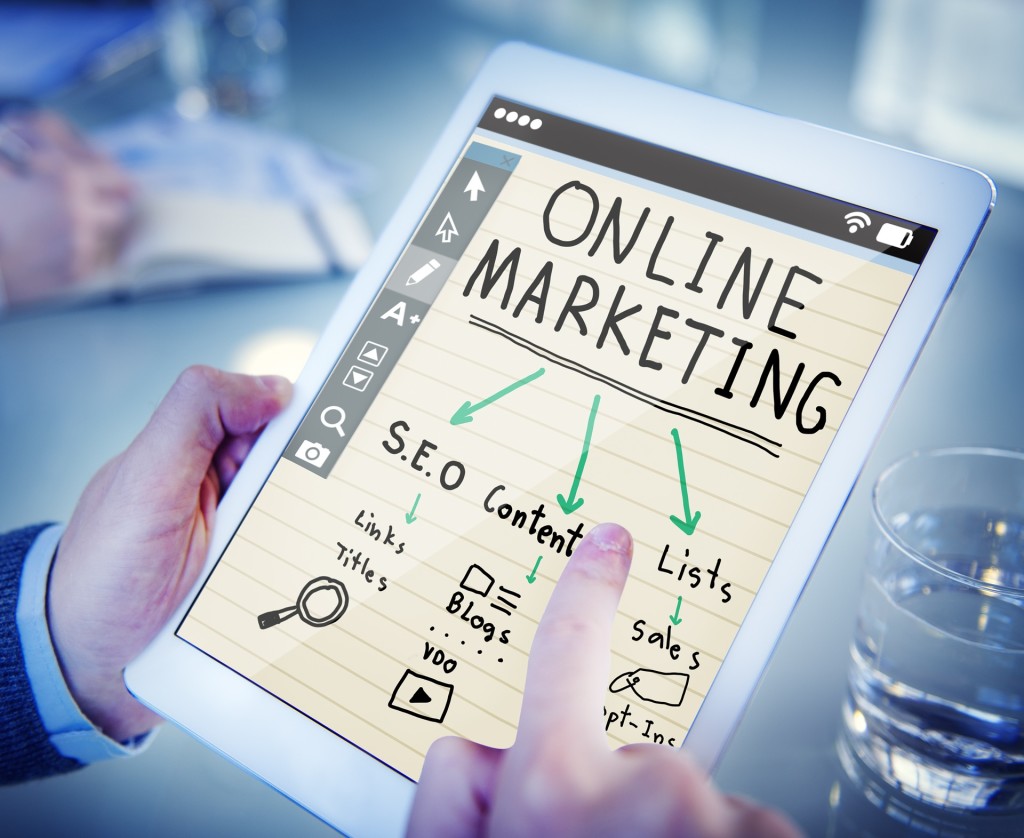 As a small business owner or an online marketing manager, you would always think of ways on how to improve your online marketing strategy.  A lot of business owners would like to see their business grow and eventually go global.  You may have designed or redesigned your site to improve the aesthetics focused on user experience, you have tried different approaches to gain more online visitors and even utilized social media channels. At this moment, you know when would be the right time to publish articles for maximum engagement, how to use AdWords Manager and probably engaged with other online marketers and SEO agencies to increase your online presence. If you have done this, nice work!
Have you stepped back and think, have I taken some time to research about my local clients?  Have you taken note of what they are looking for, problems about their business, likes and dislikes, and about their cultural and social norms? Here are a few tips to keep in mind to while creating content for your local online marketing strategy and make it more appealing to your audience.
Know your audience
Don't just assume that since you designed your site with user experience in mind that it will have more appeal to online visitors. Remember that being online, your business is exposed to different kinds of users coming from different regions. Spend some time exploring information from sources that will give you as many global data as possible.  You will be missing out a lot of potential clients if not done properly.  Talk to the right people, consult local experts.  A more targeted message focused on the right type of people will more than likely increase your conversion rate.
Do a local search
When you are dealing with SEO agencies, have them understand all search terms or keywords that your local customers are using.  This will maximize the use of your budget for online marketing as they are being used wisely.  It would be better to work with a company that can provide you with a customized plan.  They will offer you strategies that is tailored fit to your needs.
Keep in mind cultural and regional differences, for example, Australian customers use "pint" when ordering a glass of beer, the word "inquiry" may sound negative and you might probably want to use "enquiry" when asking information from our British customers.  Search engines may give universal results, however, focusing your search on your local market will be wise move.
Think about user experience
You think, you already know how to improve user experience.  Having an expert eye on this area will definitely help.  You already did a local search, you already know your audience and have redesigned your site to fit your online visitors taste.  Now it's time to test everything.  Find out where they click, which part of your site gets more attention, what pages get more visitors, and what part of your site is considered redundant.  These are the questions that a UX manage can answer.  You can get an analysis of your site's weakness and strength in different markets. The conversion rates, CTA, knowing what you are doing well and what you want to stop doing.  This kind of Information can be used to further improve your site and adjust your marketing strategies.
Adjust and localize your online marketing message
After getting the test results, it's time to adjust your online marketing strategies. Remember that not all consumers are the same.  Clients in the US may have a different preference compared to someone in Canada or UK.  Potential clients in the Asia Pacific may have different time zones. Knowing what market region to focus on and their online behavior will help you adjust your message, your articles, text messages and marketing efforts effectively.
Build Alliances
Knowing that you want to take another step in growing your business, you may want to create alliances with brands within your niche.  Build relationship with bloggers within your market, small businesses that do not compete with your service or products.  Create articles that will interest and build value to their audience and reach out with your ideas.  Focusing on the benefits, this will pave way to creating a win-win situation.  You can offer exchange of services and backlinks.  Doing this, you are not just creating alliances, but also building credibility for your customers and improving your SEO.
Always be on a look out for threats and challenges
Every business has its own share of threats and challenges.  In traditional marketing, you will be doing SWOT analysis to know what you need to prepare when faced with challenges or threats.  However, when it comes to doing business online, you marketing strategy needs to work with new technologies and be dynamic enough to adjust with the new trends.  There will always be new laws that will affect your business. Make sure you know these laws as a lawsuit can cost a lot of money.
Doing online business requires more effort than normal.  Everyone competes with each other and the online market keeps evolving and proves more challenging.  Doing your homework and knowing how to approach your local customers and offering services or products that will give more value will definitely give you an edge over your competition.  Working with other business, will give you more foot hold in the marketplace. You could even explore the possibility of reaching out and landing an endorsement with a celebrity or a local influencer when done right.
For customized Social Media Management and Marketing, check out T4 Social Media Company.
Image Credit: pixabay.com